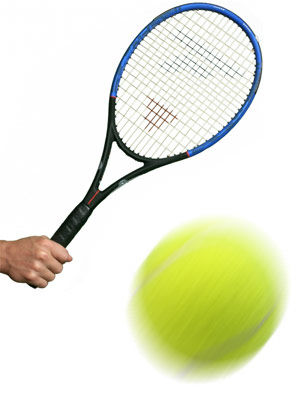 Join now and begin improving your game immediately. Today is your chance to join us as we pioneer the tennis e-learning revolution!
Video instruction is the fastest way to improve your tennis game as 89% of all people are visual learners.
No more having to spend thousands of dollars on lessons each year when you can receive the world's best instruction right from your own living room.
Our online streaming videos cover every aspect of the game of tennis including technique, the mental game, physical training, tactics and more.
We have hundreds of Videos and many articles for you to learn every facet of the game.
Learn directly from former number 33 in the world Lindsay Lee-Waters and her husband, world-renowned current ATP and WTA Regsitered Tour Coach, Heath Waters.
We thank you for letting us share our thoughts on tennis with you. We are here for you our members to share with all who desire to take their tennis game to the next level.
We hopefully will enlighten you to a new world of learning tennis through using The ACE System of coaching. We invite you to join us on this terrific journey as we know you will enjoy it.